dominic jones collections are out of this world amazing!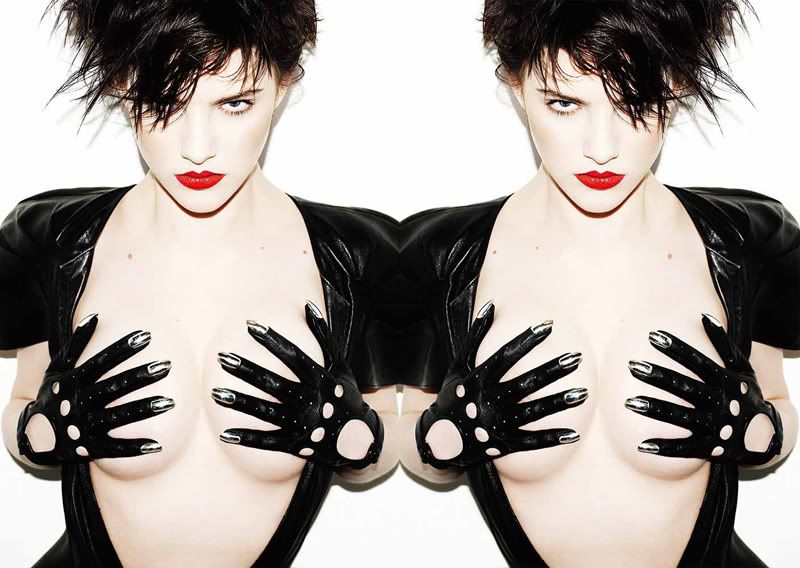 i was blog walking through an enormous numbers of blog (like i always do) and found a link to this amazing
website
, and they feature jones' works there. i've been drooling over these images for hours.
i just have to get my hand on one of his stuff.